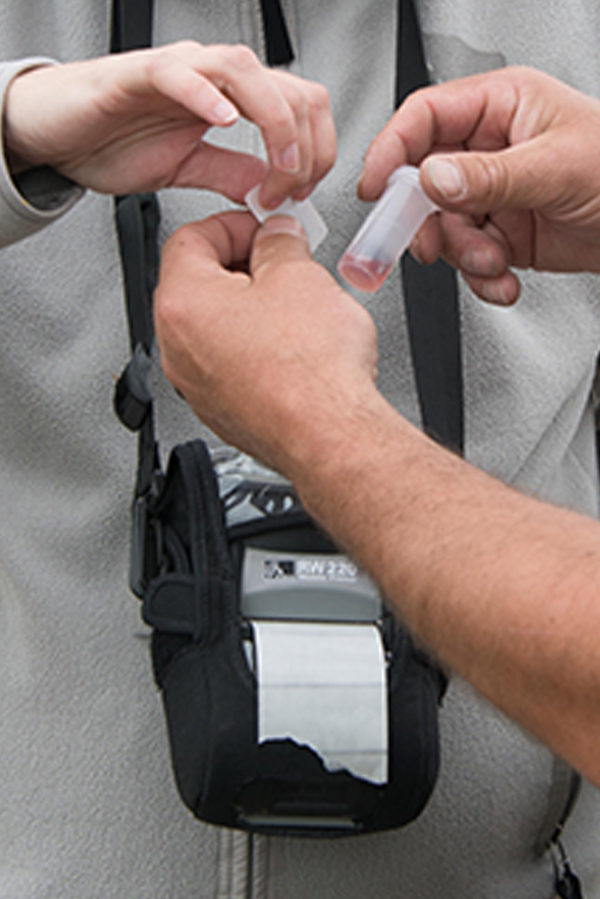 Designed for the Road Warrior, the Zebra RW Series of mobile printers are ideal for printing delivery receipts and invoices on the go. The modular design allows users to choose among wireless options, card readers, and integral accessories such as vehicle mounts for simplified route printing. Easy-access vehicle mounting cradles and charging options as well as user-intuitive interfaces and angled displays enhance the convenience and simplicity of mobile printing. Uniquely designed for harsh outdoor environments, RW series mobile printers endure extreme temperatures and weather conditions. Bounce it in the truck, carry it in the rain, drop it to the pavement, and expect the same performance day in and day out. Resilient and lightweight, these IP54-certified printers can withstand the harsh demands of a number of route accounting and field service printing applications, including:
Fort Supply Pricing includes:
AC Charger
Weatherproof Covering
Printer Specifications
1X2″ Label Print Width
203dpi
3 ips Print Speed
IP54 certified for resistance to windblown water and dust
Damage-resistant to multiple drops of up to 6 feet to concrete
Weight of 1 1/2 to 2 pounds for effortless mobility
Resistant to extreme hot and cold temperatures
Single push-button media access for simple re-loading
Angled LCD for easy viewing of printer status comes standard
Print using the same commands as your Zebra tabletop or desktop printers with common language support
Secure customer and proprietary data being sent to the printer with native security support for protocols such as WPA, VPN, and Kerberos
Quickly and easily print complex labels, symbologies and graphics thanks to the RW series' fast processor and large memory
*DEX communication for Direct Store Delivery (U.S. only)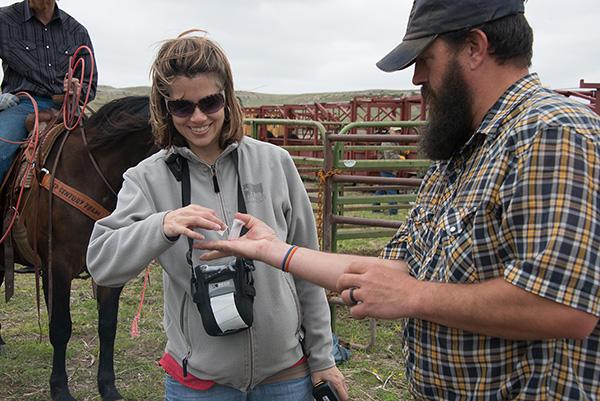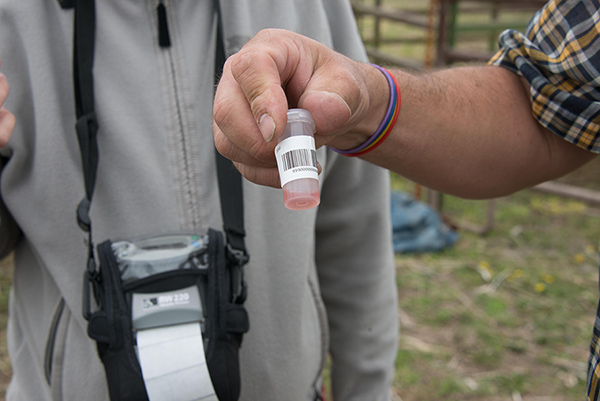 Label blood samples as soon as they are taken
Print weather proof 1×2 inch labels for blood, hair or semen samples. These labels stick to meat, fat, wet tubes or bags. Using this system there are no more transcription errors. Also print out to a mobile 8.5 inch wide roll fed printer. All printers are battery or AC/DC powered and are thermal so you never need to replace printer cartridges or worry about if they are level. P.I. testing is a breeze compared to older methods of hand writing as complete labels are printed with scan-able barcodes. In addition to the barcode there are up to four data facts for the animal.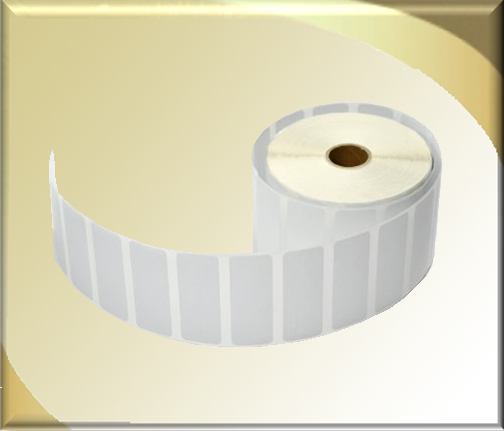 1×2 inch labels for label printer
Adhesive Thermal Printer Labels,1×2 inch. All Weather PolyPro, 350 Labels Per Roll, 36 rolls per case. For use with label printer p/n 11050-2 inch printer bundle.