Rugged Handheld PC's
Windows Mobile devices and Tablets to safely hold your data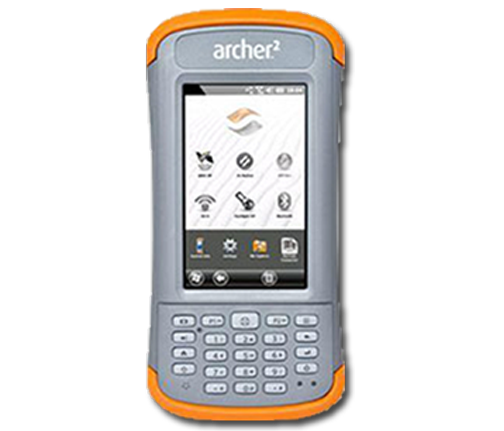 Archer 2 Handheld PC (4.3 inch Screen)
Specifically designed to boost productivity and speed. The Archer 2 was made for professionals who don't have time to mess around. Rest assured knowing you can rely on the Archer 2 to help get the work done. This ultra rugged handheld fits easily in your hand.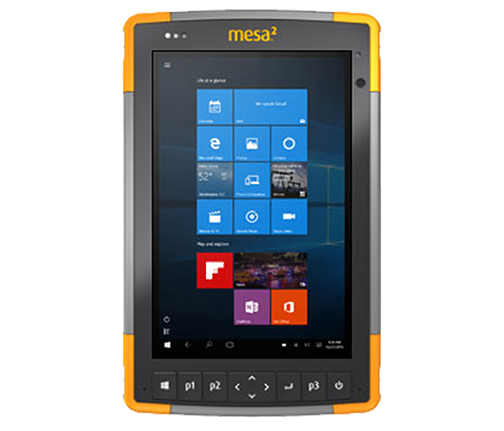 The Mesa 2's battery lasts a full 8–10 hours. This ultra rugged tablet PC runs Windows 10. An optional internal battery provides an extra 4–5 hours of runtime plus hot-swap capability. The Mesa 2 system is designed for excellent performance in extreme temperatures and whether.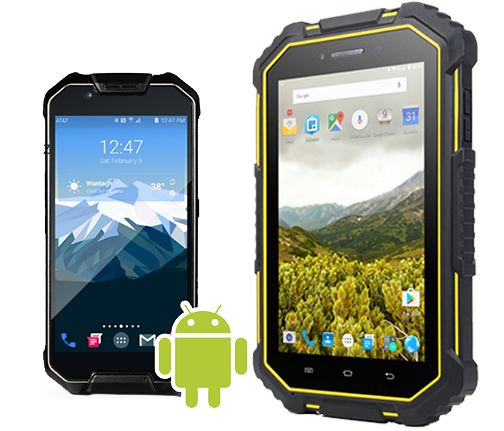 Now running Android 6.0 with a speedy new processor, the CT7G Rugged Tablet is ready to ramp up your data collection process in tough environments. It's got the outdoor visibility you need on a large, 7-inch display, a battery with enough juice to run all day long, and the ruggedness required to perform reliably in any environment. The Cedar CT5 Rugged Handheld gives you the rugged durability you need at a price that you won't bat an eye at.