This Stationary Reader easily makes loading animals onto the Feed Trunk into a data logging processes. The reader can be placed most every where including the Trail, or placed on any building to be a Gate Monitor. When you work animals individually this panel reader can be placed nearby to be a Squeeze Chute Monitor. Check out all the details here!
Applications of the UHF Stationary Reader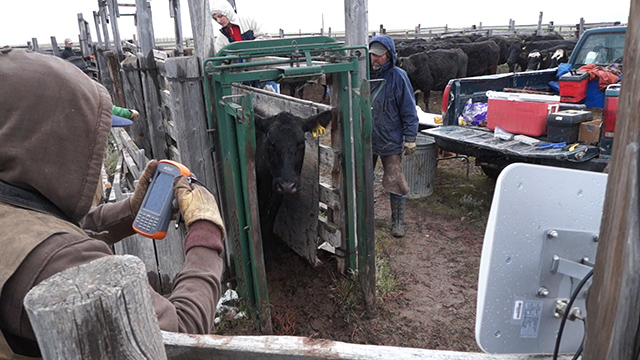 No Head Catch Required: With a panel reader setup on the chute, aimed down the line, we have successfully identified vaccinated and saved an entire herd with a 100% accurate count. The result was much quicker then stopping to catch an animal to put a stick in their face. With the longer range the animals are less intimidated and proceed at a manageable trot. After you put the tags in or doing veterinarian work then you may never need to catch the animal again.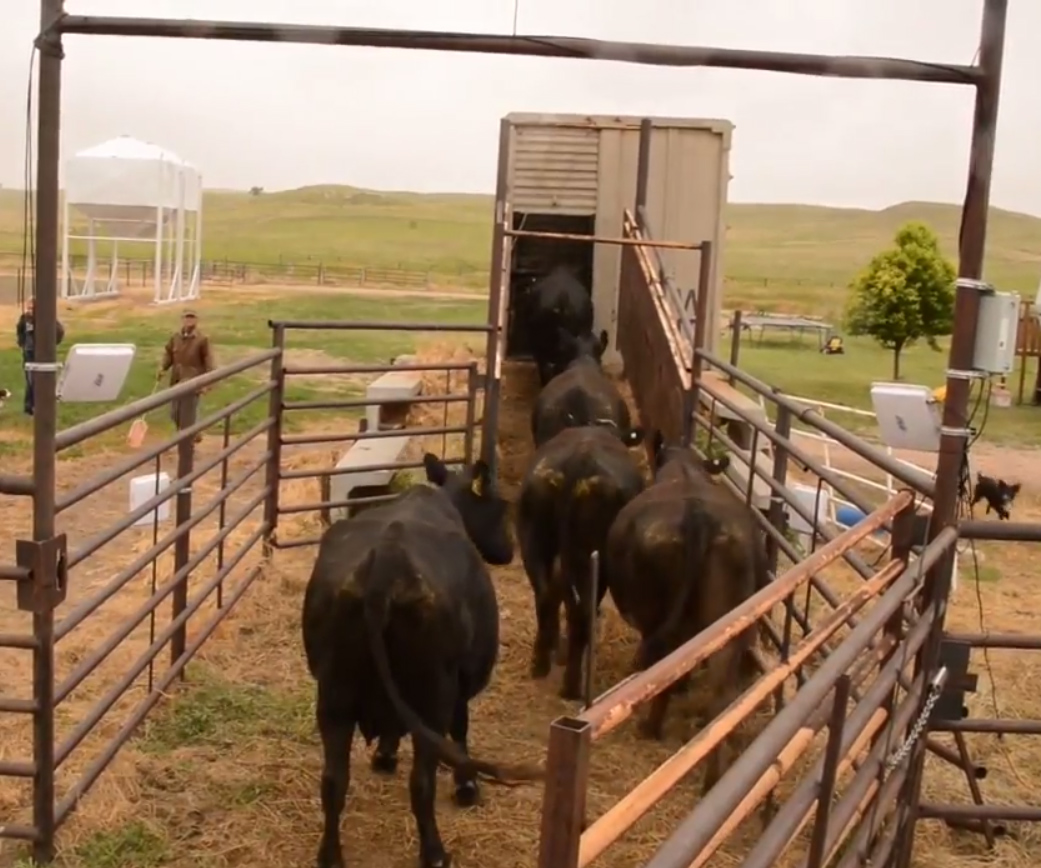 Sweeping Identification: When loading a Truck with the UHF(Ultra High Frequency) RFID tags then each animal is accounted for as it is loaded onto the truck. When sorting through a large heard simply screen the animals by a gate with a panel reader, or someone holding a hand held reader to process each animal as it goes by. your batches, pens, herds and groups will by 100% accurate.
USDA Identification: You may want to get your tags simply for identifying each animal but with your own premise ID and an 840 UHF (Ultra High Frequency) Tag you have a certified bill of good health for the USDA. Livestock my cross state lines or use just this tag in an auction yard without any need for paper work. There are even specific tags for vaccinations against Brucellosis with the OCV (Official Calfhood Vaccination) Tags.