IMPROVED PROFIT THROUGH PRECISION LIVESTOCK MANAGEMENT
Precision solutions for monitoring health status, animal inventories and movements, or tracking value-added cattle data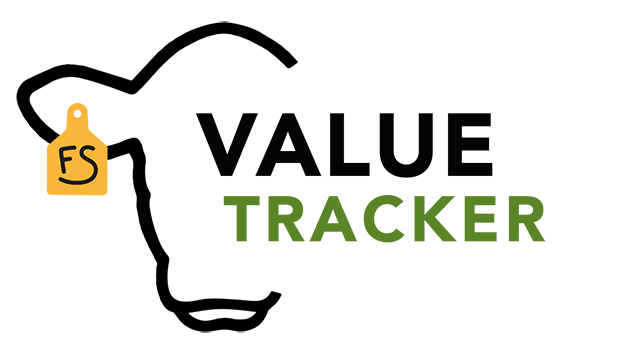 Verifying the value of cattle with EID tags, readers, ruggedized devices and software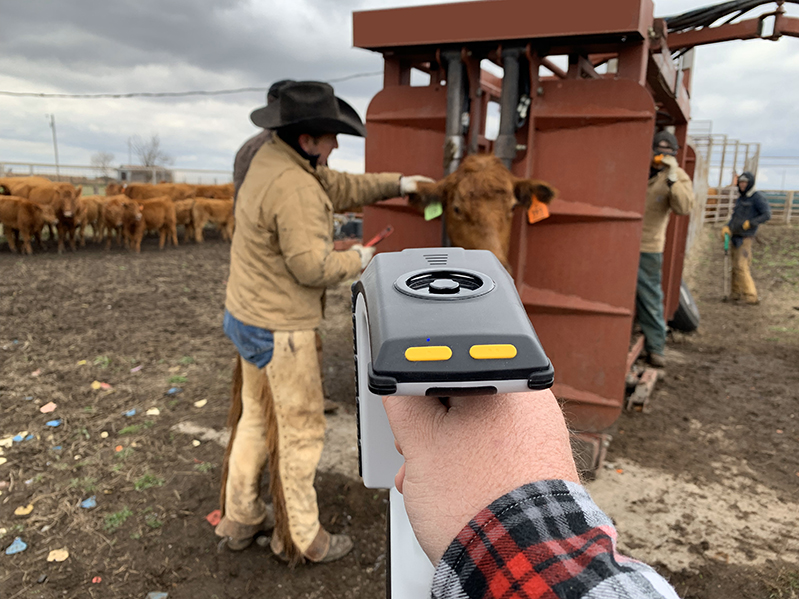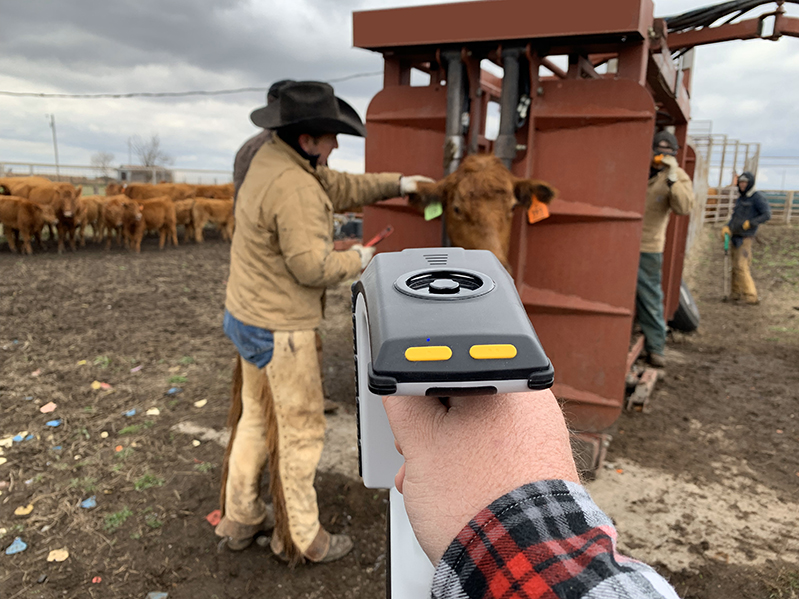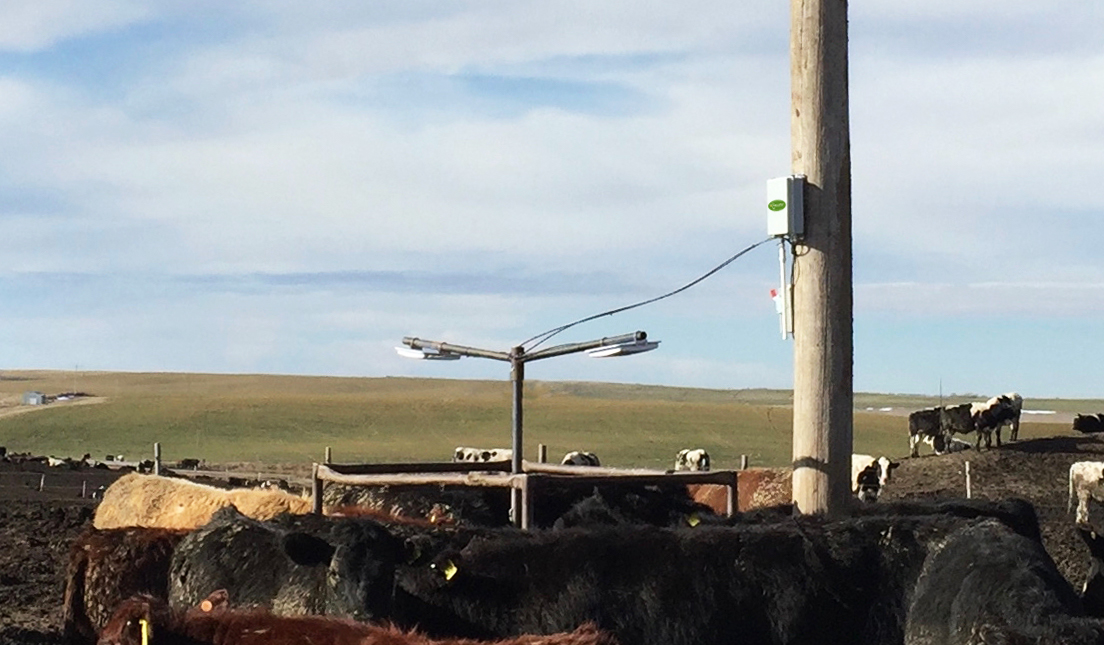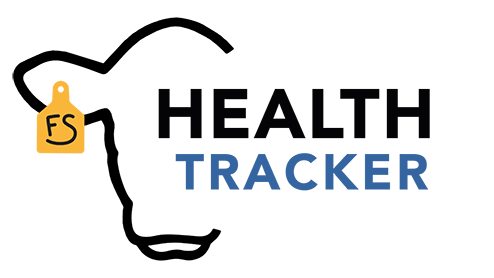 Autonomous health monitoring system to provide early sickness detection and minimize the use of antibiotics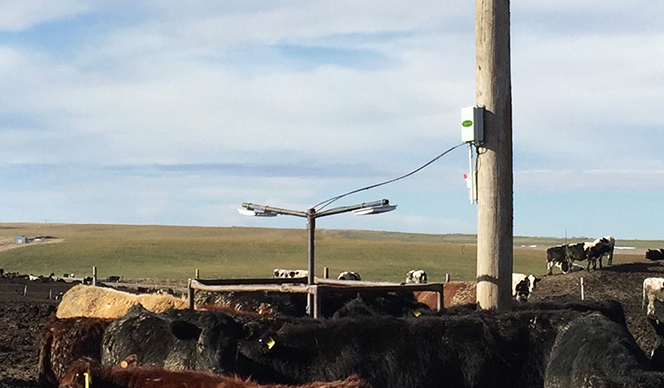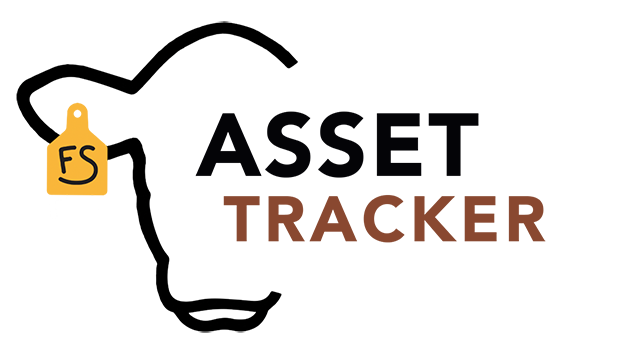 Autonomous group monitoring and individual animal tracking system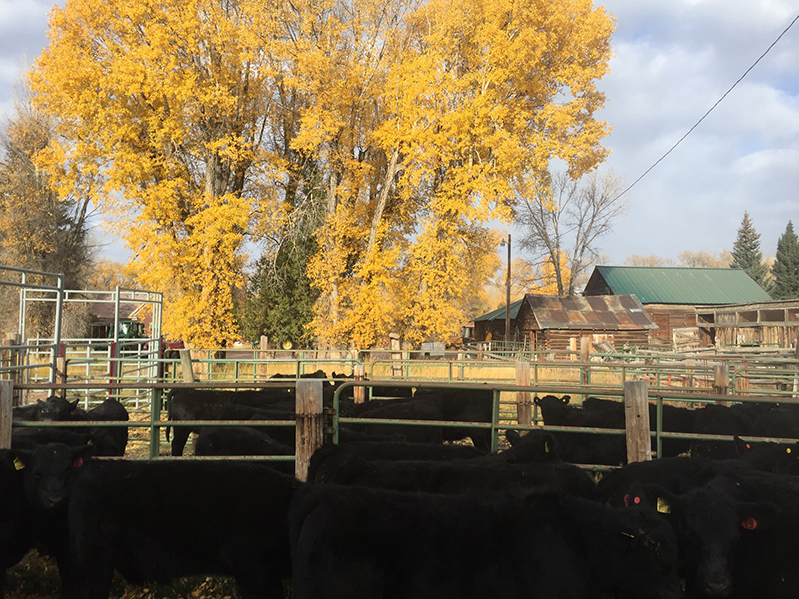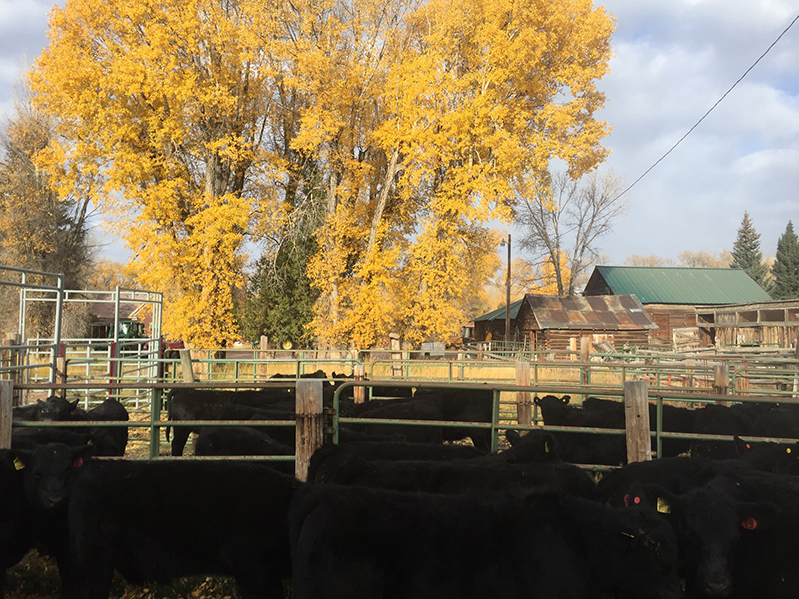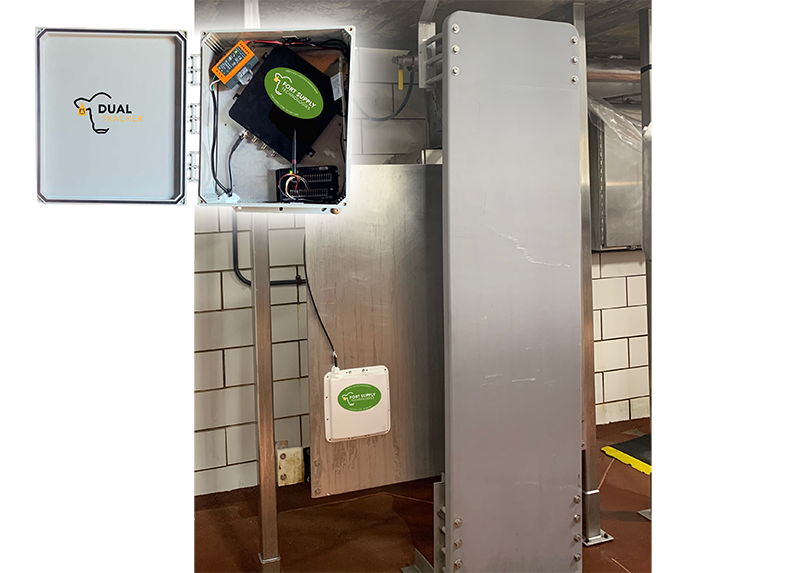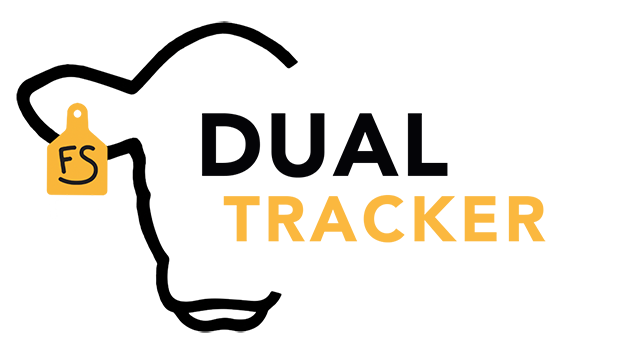 The beef industry's first and only dual frequency EID reading solution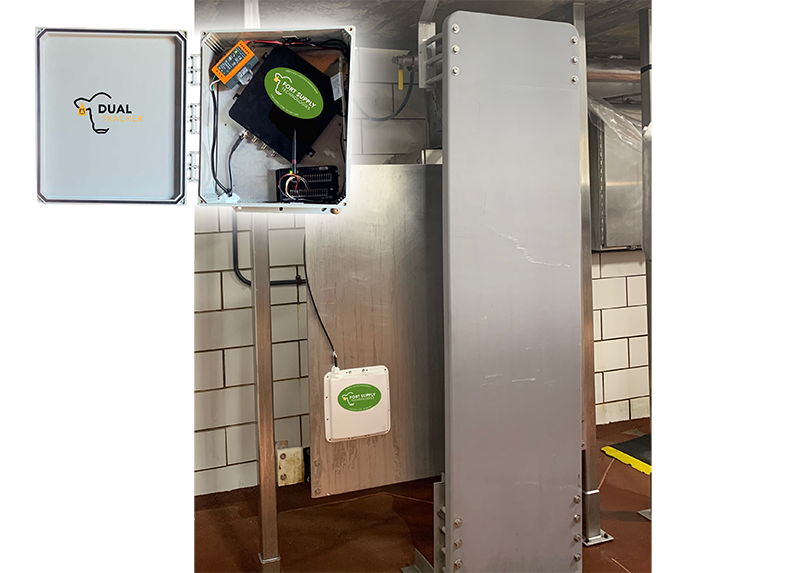 COMPONENTS OF A FORT SUPPLY SOLUTION

ELECTRONIC ANIMAL IDENTIFICATION
Electronically identifying livestock and doing it quickly without inhibiting flow

HANDS-FREE & AUTONOMOUS DATA COLLECTION  
System for capturing and managing data in a secure digital platform

FLEXIBLE, SECURE DATA MANAGEMENT & REPORTING
Secure and easily accessible real-time data from any device anywhere
THE FORT SUPPLY TECHNOLOGIES DIFFERENCE

DUAL TRACKER IS A SIMPLE SOLUTION TO A COMPLICATED AND EXPENSIVE PROBLEM.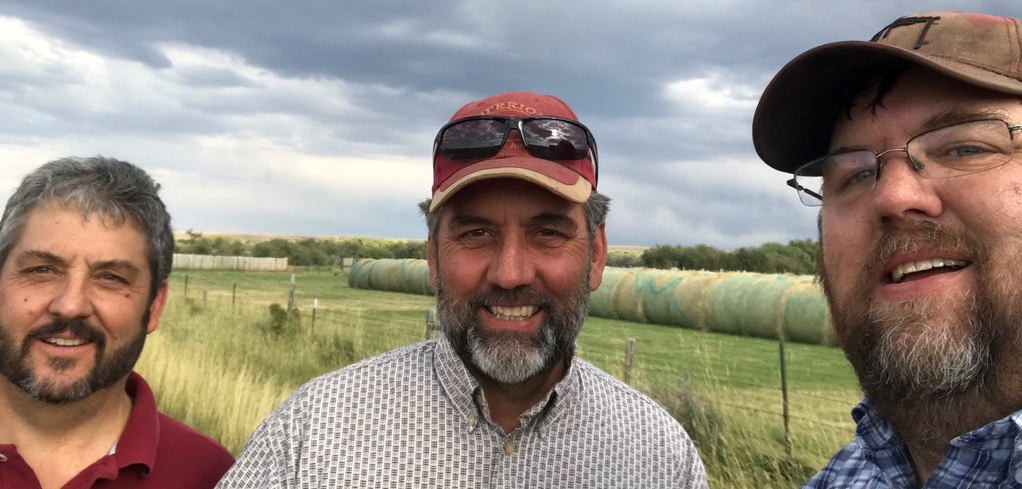 EQUAL PARTS CATTLEMEN AND ENGINEERS
We're three brothers who are fourth-generation cattlemen. We have a family ranch, Fort Supply Cattle Company in Robertson, Wyoming, running 150 head commercial herd. We're also engineers. We've spent as much time in the saddle as we have working in global technology corporations. Fort Supply Technologies is the intersection of livestock and technology. We have a passion for both.