Are you frustrated with technology groups who:
Cost time & money with products that don't work?
Offer "Solutions" that are impractical and disruptive?
Don't understand how cattle operations work?
Do more talking than listening?
Make big promises but don't deliver?
Expect you to be a part-time software engineer?
BENEFITS OF A FORT SUPPLY TECHNOLOGIES IMPLEMENTATION

ELECTRONIC ANIMAL IDENTIFICATION
Electronically identifying livestock and doing it quickly without inhibiting flow

HANDS-FREE & AUTONOMOUS DATA COLLECTION  
System for capturing and managing data in a secure digital platform

FLEXIBLE, SECURE DATA MANAGEMENT & REPORTING
Secure and easily accessible real-time data from any device anywhere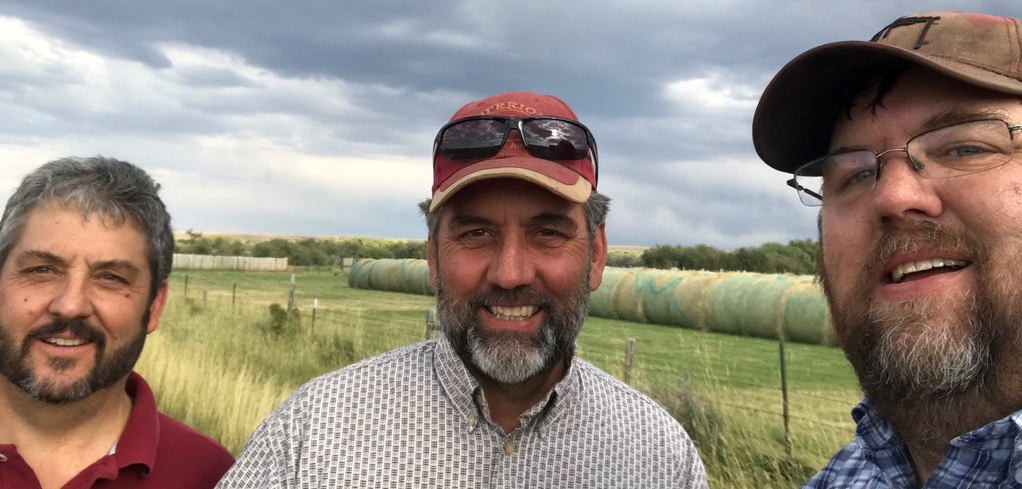 EQUAL PARTS CATTLEMEN AND ENGINEERS
We're three brothers who are fourth-generation cattlemen. We have a family ranch, Fort Supply Cattle Company in Robertson, Wyoming, running 150 head commercial herd. We're also engineers. We've spent as much time in the saddle as we have working in global technology corporations. Fort Supply Technologies is the intersection of livestock and technology. We have a passion for both. 
Fort Supply Technologies specializes in systems, products, and solutions to electronically identify livestock without inhibiting flow. Anything
with the Fort Supply Technologies name on it – tags, software, and hardware – have all been field-tested on our herd. If it doesn't work, or if
it's not practical, we don't put it into commercial operation. If it makes its way off our ranch and into production, you can be assured it's
commercial grade. When we say our products are "created by cattlemen for cattlemen," these aren't hollow words. It's our seal of
authenticity. Our field rugged hardware will handle any dust, heat, rain, mud, snow, or cold that you can. If it says "Fort Supply" on the name,
you know it's going to work. Customers around the world are using our products to become more profitable.
The first step in creating an efficient collection and analysis system is to understand the unique needs for your operation.
Each system is adapted to address your operations needs to ensure the solution maximizes your operations profitability.
Installation, testing and monitoring is our passion. We want to be a partner, not just a vendor. Your success is our goal.
THE FORT SUPPLY TECHNOLOGIES DIFFERENCE
FORT SUPPLY TECHNOLOGIES PRODUCT LINE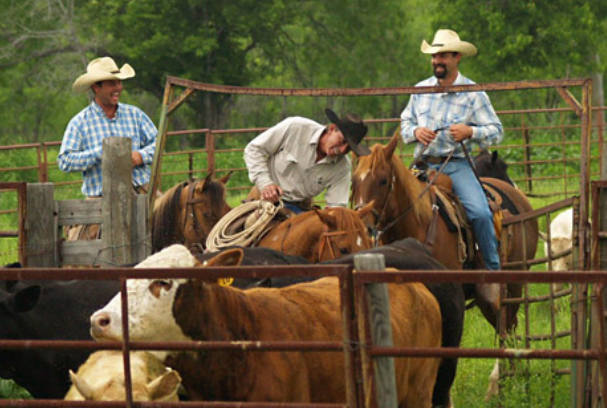 Most cattle operations want the benefits of electronic collection and analysis without the headaches. We eliminate pain points and build a long-term technology plan to make your operation more money – not waste it. With the right system and proper training to use it, we can make your cattle operations more profitable.

Testimonials
Take it from these satisfied customers. 
Anyone in the livestock industry who works with animals and EID tags should be utilizing this unit and software. It is the best on the market and I have tried about all of them over the last four years. 
I don't have to use my old dead calves book anymore for record keeping. With ARCHER and FaST EID, I can keep all my data together. Inventory? The Excel mobile contained in the ARCHER allows you to do anything you want. Connectivity? Built-in Bluetooth connection makes your work comfortable without wires bugging you; just one tap and your scanner is connected and ready to work in a free way.