IMPROVED PROFIT THROUGH PRECISION LIVESTOCK MANAGEMENT
We provide solutions that demonstrate an immediate positive impact, and they require little or no training.

Piecing together the right electronic ID tags, readers, mobile devices and software can be frustrating and time consuming. All our devices are prequalified and programmed to connect seamlessly. Our technology will work in your operation. Period.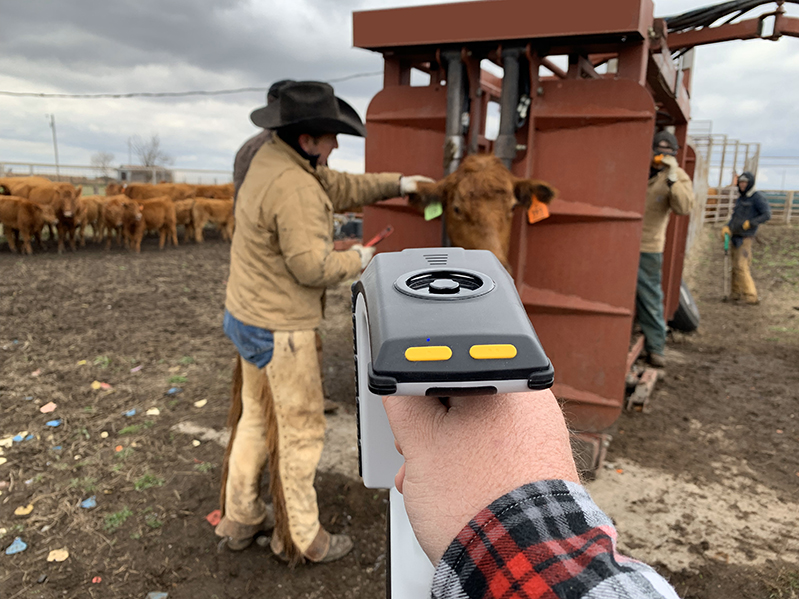 VALUE TRACKER APP
Captures Value-Added Data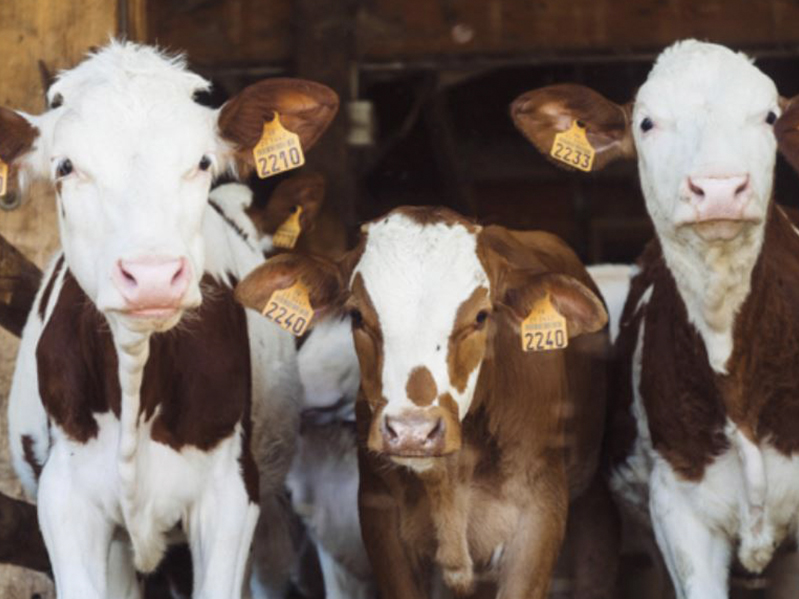 ASSET TRACKER
Monitors Cattle Inventory by Location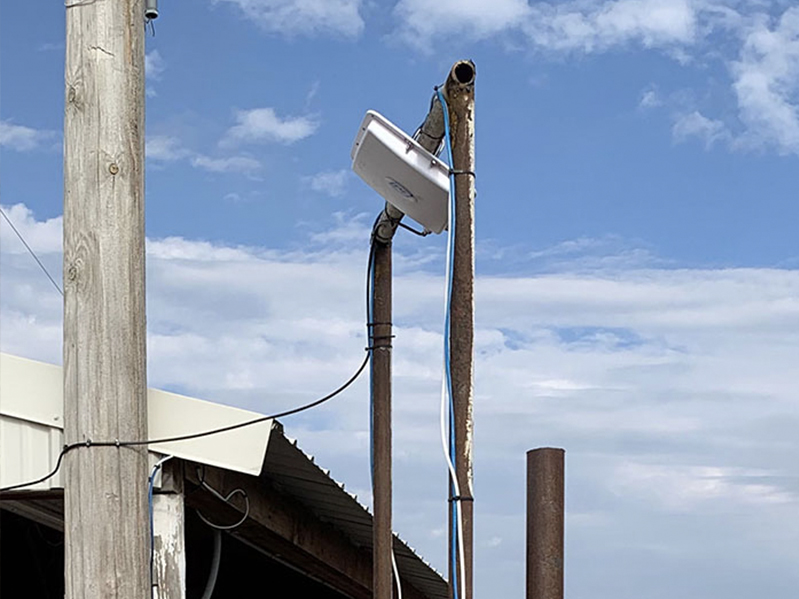 DUAL TRACKER
Captures Both UHF and LF tag IDs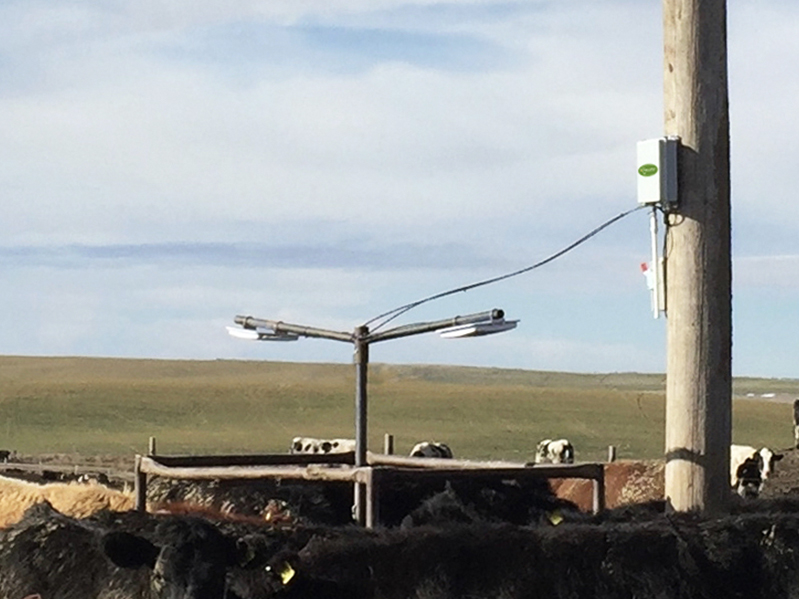 HEALTH TRACKER
Monitors Individual Health Status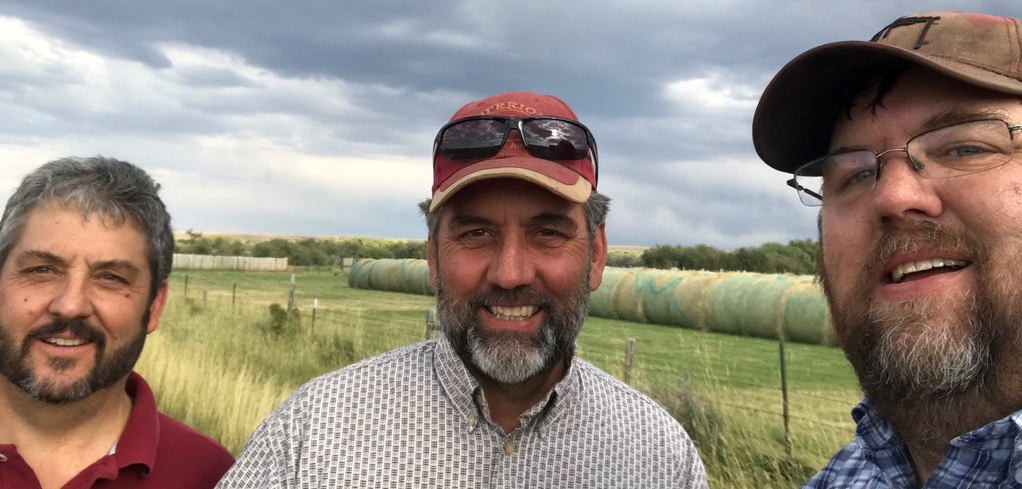 Rooted in the combination of a ranching heritage and micro-electronics expertise, resulted in innovative and proven solutions, and expanding quickly thanks to a strategic investment and input from True Ranches.