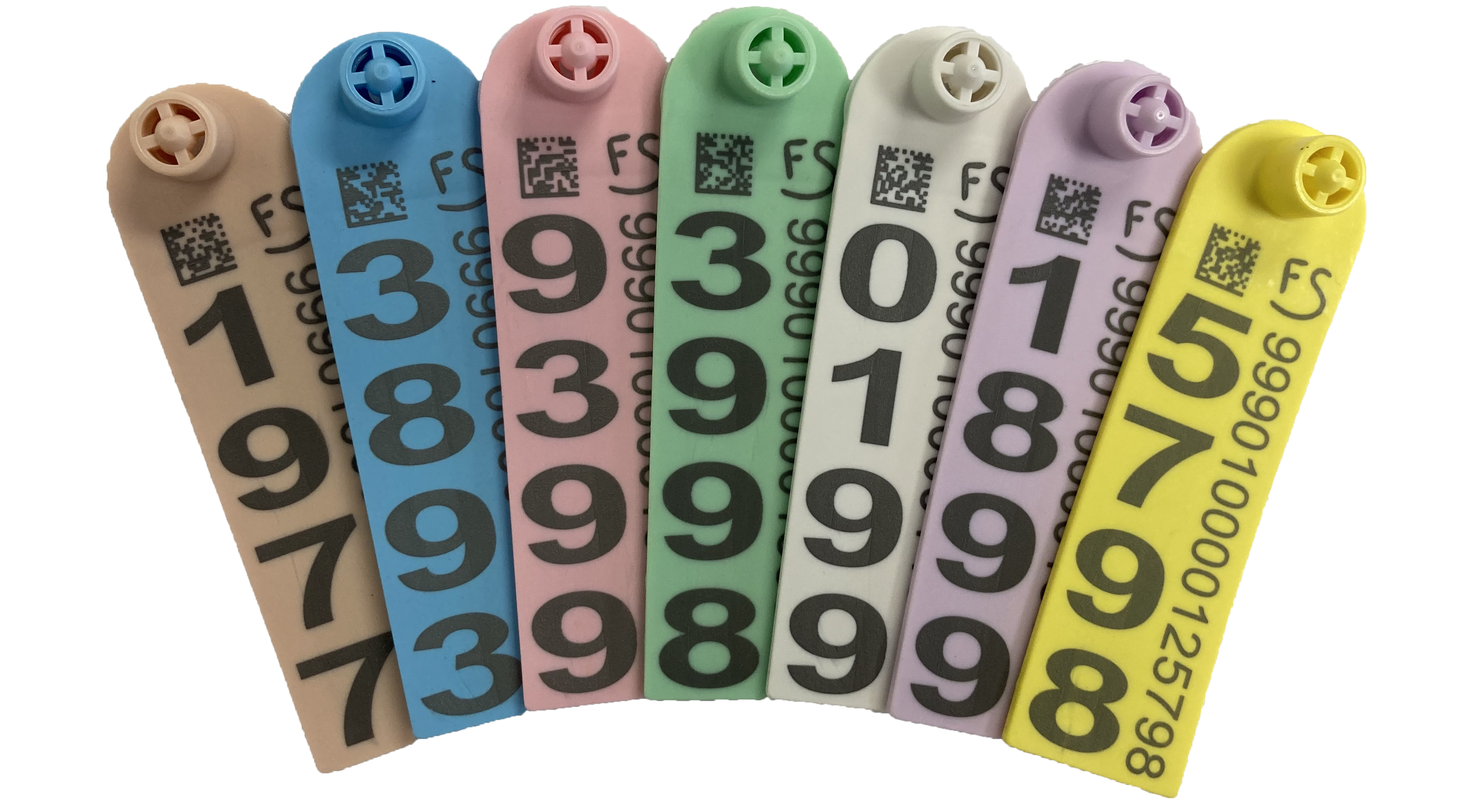 Fort Supply Technologies Ultra High Frequency (UHF) tags are the best performing tags on the market for electronic scanning and visual reading. These UHF EID tags are passive Gen2 tags that are specifically designed for tracking livestock, especially cattle. They enable producers to track and monitor individual animal feeding location, vaccination and health history, and other valuable information.
Fort Supply Technologies UHF Tags
The tags below are compliant with the USDA 2016 Interim standard for programming UHF tags used for livestock. They are also compliant with applicable ISO standards.
UHF Strip Tag, 2-piece
-Each tag has a unique 15-digit number with a 900 prefix
-Available in tamper evident and non-tamper evident versions
-Yellow colored tags in stock
-White, Blue, orange, green, pink & purple can be special ordered
-Tags come in bags of 20
–Conforms to USDA Tag Programming Standard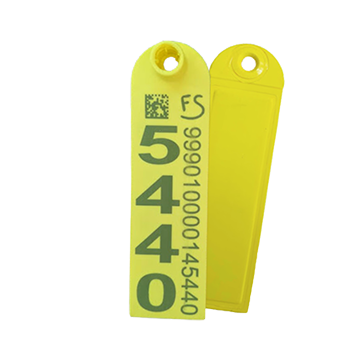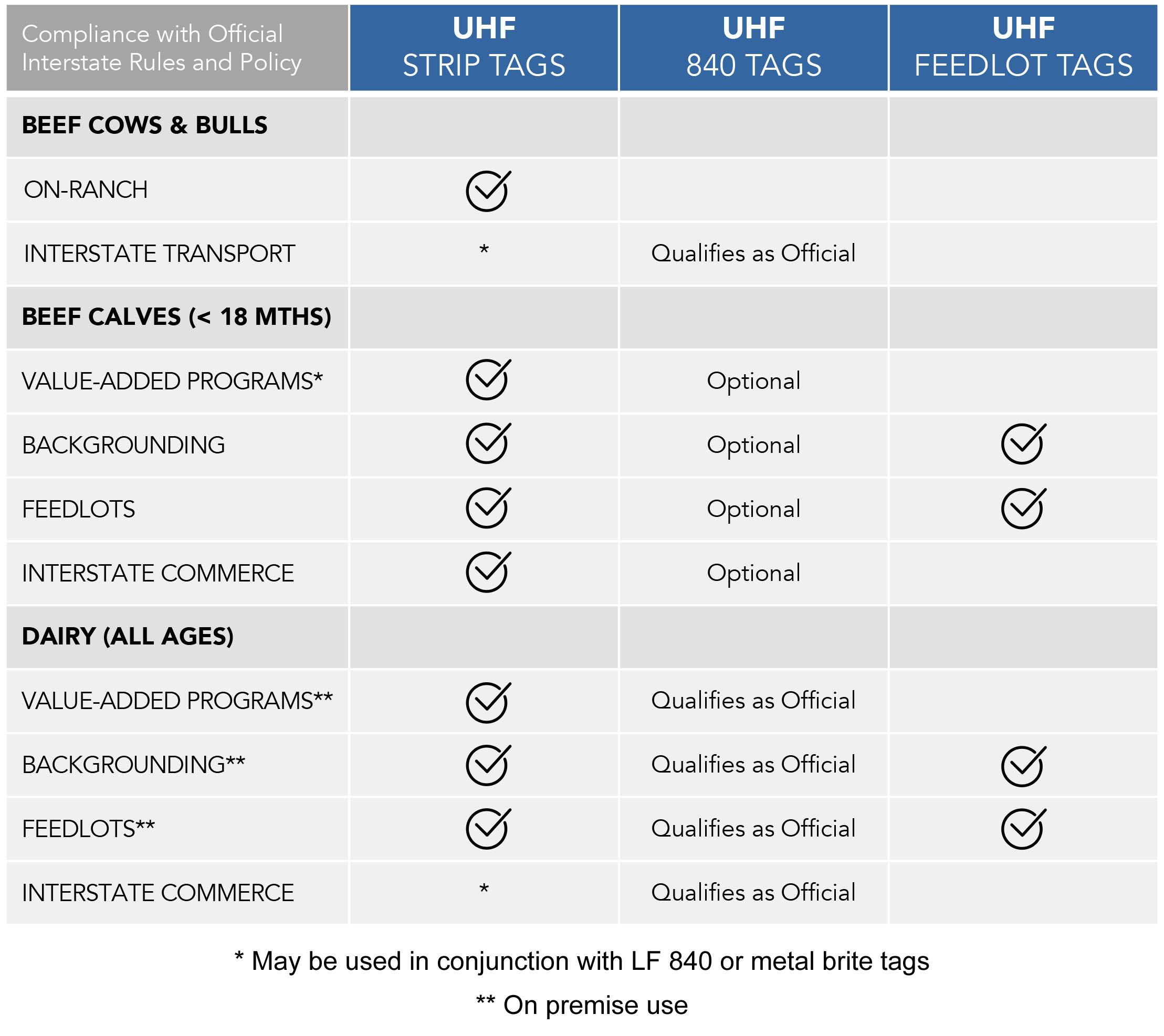 For information on UHF Tags & our Connectivity Guarantee
Contact Fort Supply Today